Could there be a more delicious and healthy way to support the KSAT than with our brand new Karl Stirner Arts Trail Mix
?!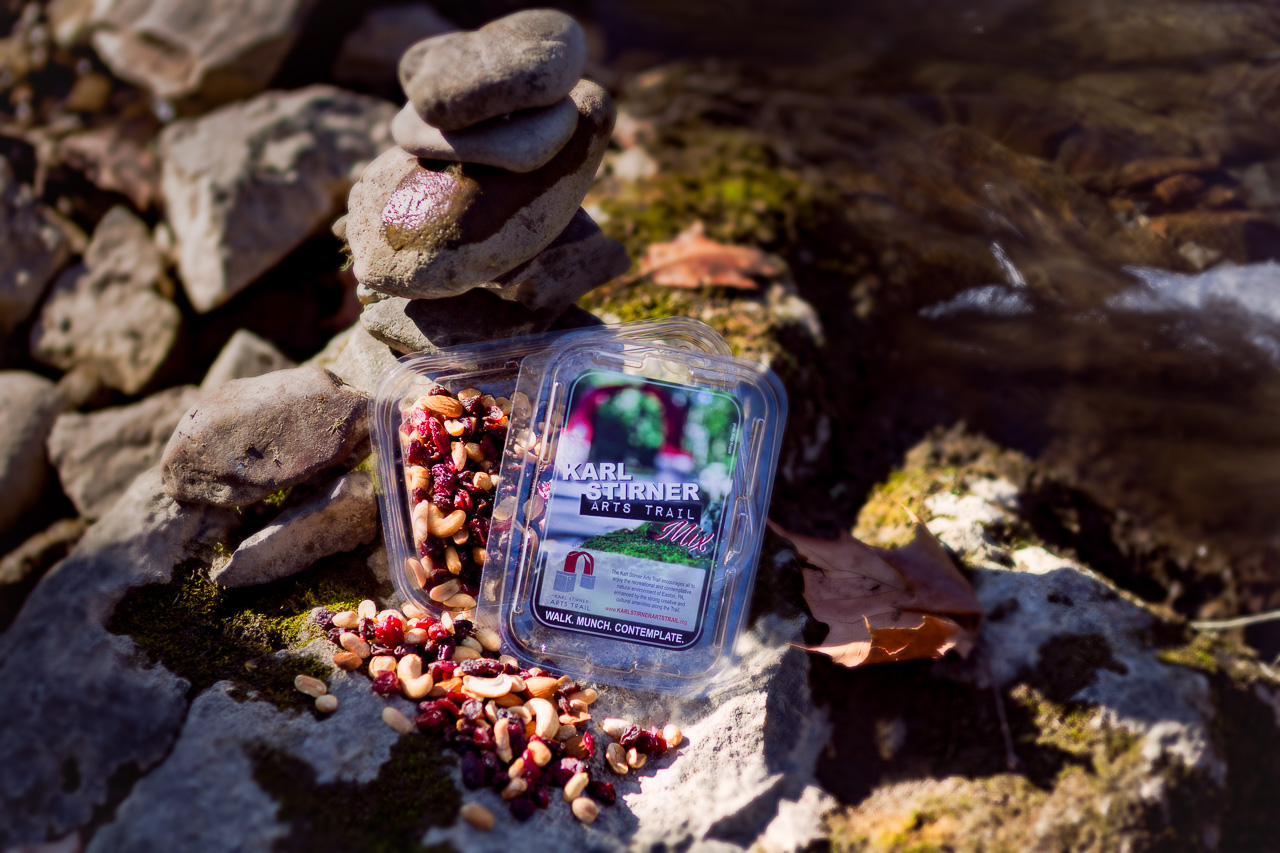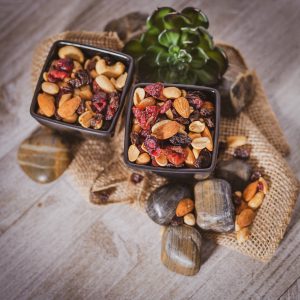 Whether it's at home, at work or while exploring our trail, this very berry trail mix is guaranteed to satisfy your taste buds!

All proceeds help support our beautiful trail! Trail Mix will be available for purchase at our annual clean up and nurture nature walks.Available in 2 varieties at select locations now!
Downtown Easton:

Easton Outdoor Company
Mercantile Home
Genesis Bicycles

Near the Blue Bridge Entrance on Bushkill Drive:

IAS (Integrated Automotive Services/ BMW/Volvo)

College Hill:

Giacomos Italian Market and Grill, 700 Cattell Street

More locations coming soon!

Look for this poster at sales locations!