Join us for this Family Edition of Movies Along the Trail by the grassy hill across from the dog park, as we watch Marty McFly, a 17-year-old high school student, accidentally being sent 30 years into the past in a time-traveling DeLorean, invented by his close friend, the maverick scientist Doc Brown.
This 1985 film has become a cult-classic over the years, proving its timeless fan base.
Movie: Back to the Future | Rated PG
Date: August 25, 2018
Time: You are welcome to join us starting 7:30 PM, Movie begins at Dusk
Watch the trailer here:
Grab a blanket, chairs, snacks & Fido! Stroll down the luminary-lit trail where you can enjoy the setting sun and beverages served by Porters' Pub. The Easton FOP will be offering free popcorn. Volunteers will have illuminated the trail with about 600 luminaries, which will make your way home a magical experience along the trail!
Movie begins at dusk.


Parking can be found at either end of the trail at 13th Street across from Water Rescue and Bushkill Street or just past the blue bridge down on Bushkill Drive.
You can find maps to all three locations here (click)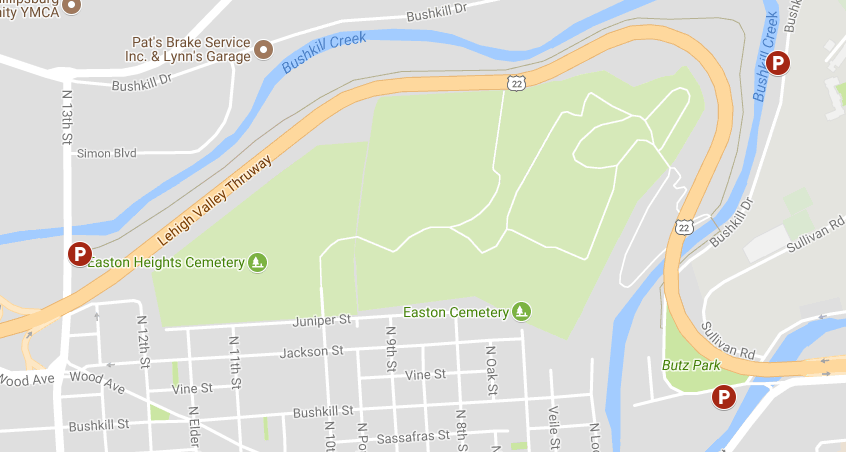 Free Popcorn sponsored by Easton FOP
Drinks for sale from Porter's Pub
This event is generously sponsored by Finegan Eye Associates & Vitale Ins & Fin Svcs Inc, phone: 610-258-5030
Click here to add it to your Facebook calendar
[give_form id="3615″ show_title="true" show_goal="false" show_content="above" display_style="modal" continue_button_title="Donate Now" ]